BRIE
100% CANADIAN DAIRY CHEESE
BRIE FONDUE
100% CANADIAN DAIRY CHEESE
Quality Cheese, Fondue, Brie
WE ARE
THE NEXT GENERATION
People think we're nuts, and there may be a thin layer of truth to that allegation. We are the kind of people that will cry over spilt milk, we will pass out when we get home at the end of the day, and do it all over again the next, and we will continue to dream up new ideas as we slowly drift into sleep. We are the cream that rises to the top. From generation to generation, from continent to continent. We only know how to do things well. Call us crazy if you will. It doesn't diminish us, or what we do. When you do something right, you don't need seek praise and accolades.

This is our story. This is our passion. Experience the passion.
Grand Prix Champions Making History!
Bella Casara Ricotta made history at the 8th edition of the Canadian Cheese Grand Prix as the first fresh cheese and the first Ontario cheese to be given the title of Grand Champion. The creamy texture and milky aroma create a ricotta that is refined, delicate and extremely well-balanced.
Retail Innovation
Our very own Albert Borgo winning the Grand Championship at the Retail Council of Canada RCC awards.
Life's Good When You're Making Cheese
Albert shows off three medals that his Bella Casara Mascarpone won for best Ontario Cheese, Best Fresh Cheese and Best Cow's Milk Cheese. -Toronto Star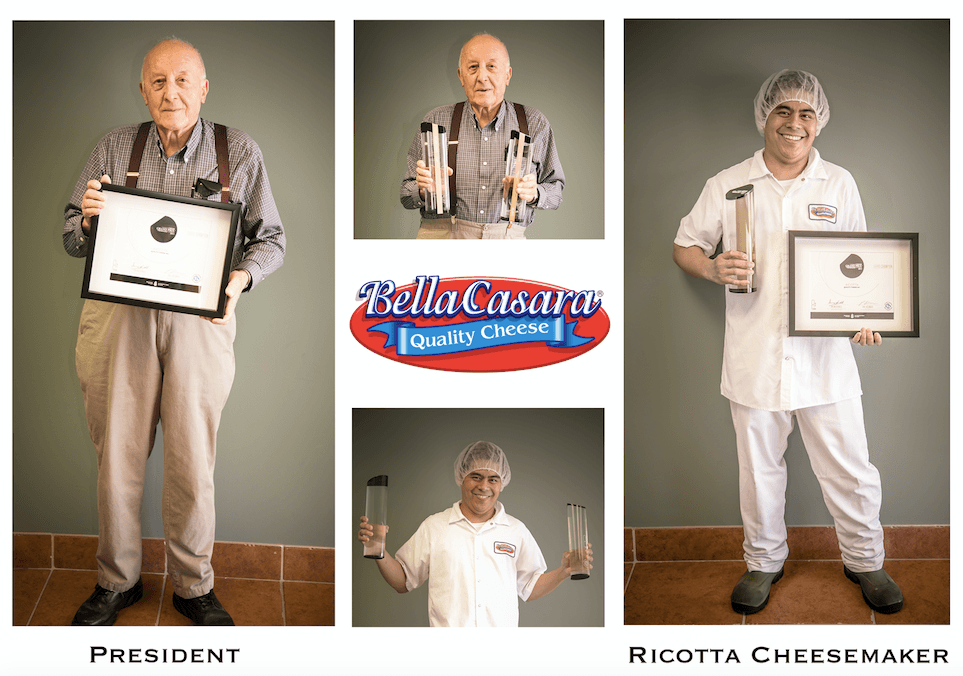 2013 Canadian Grand Cheese Grand prix Winner
Our President and founder Almerigo Borgo proudly Sharing the Canadian Cheese Grand Prix win with cheese maker Marcelo Lozano.
Jennifer Valentine from Breakfast Television gives a visit to our factory.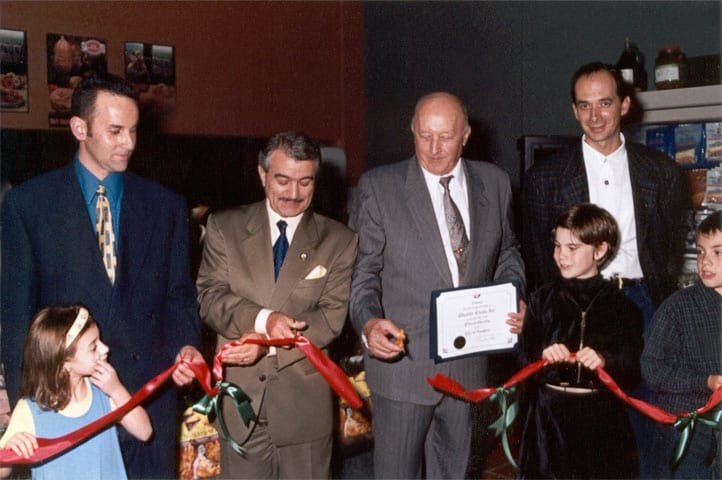 We're Open for Business!
Woodbridge, Ontario.