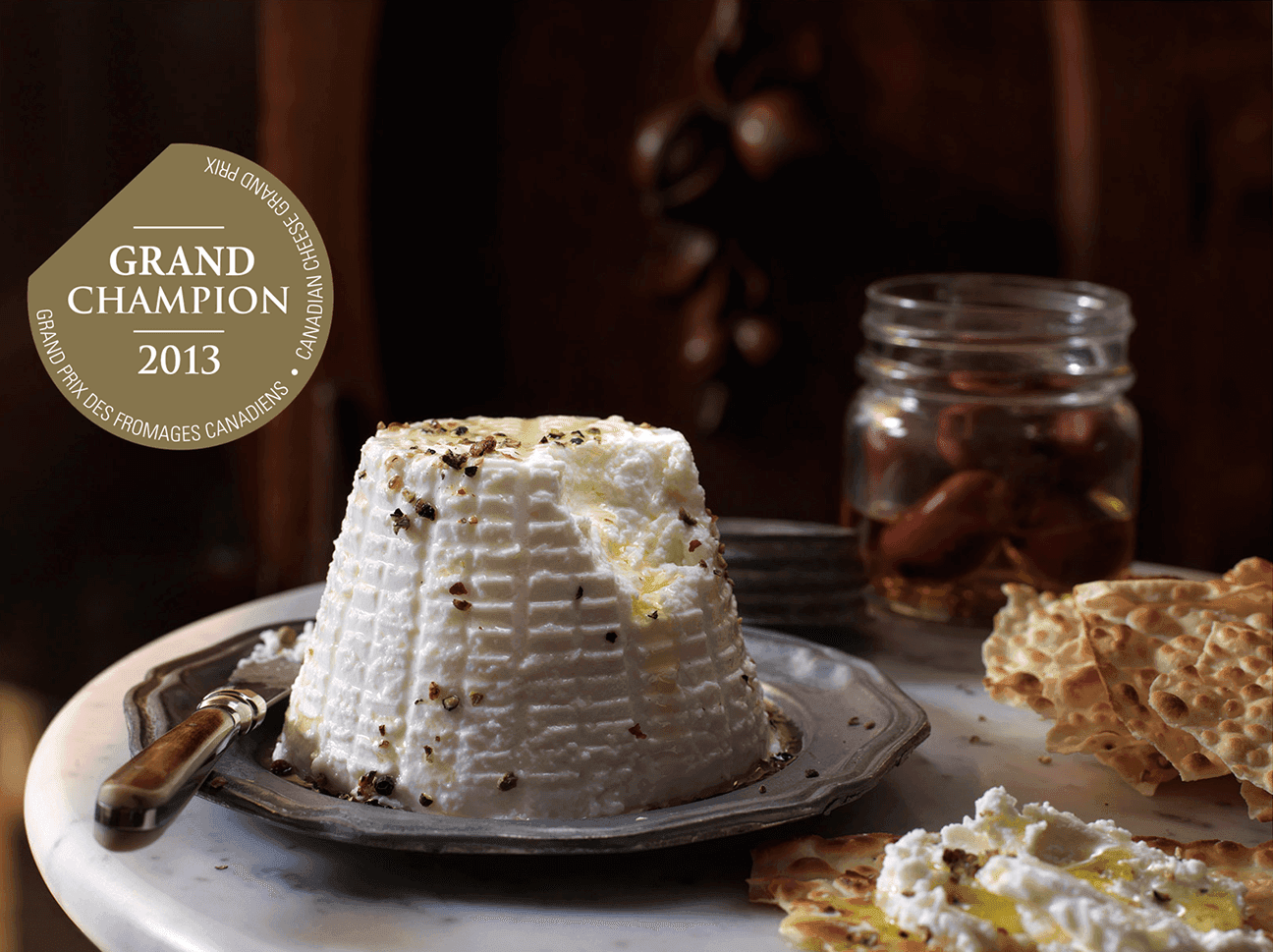 Ricotta-copy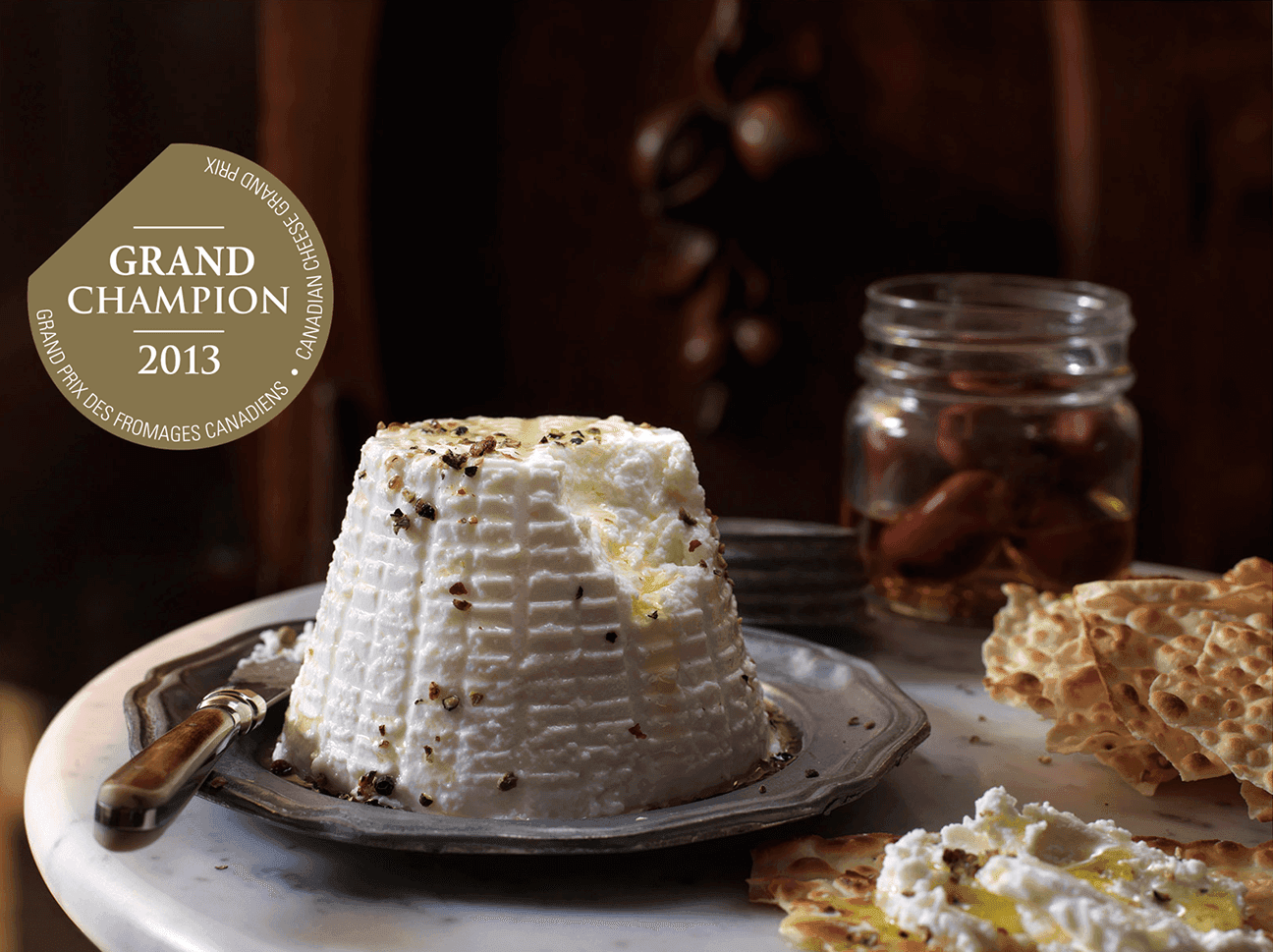 Alberts-Leap-Brie
Goat-Ash
INNOVATIVE PRODUCT DEVELOPMENT
We fundamentally believe that our passion adds joy to your lives. From large parties and celebrations, to family gatherings and every day meals, we want to be there to help, and enhance your experience. We use the freshest milk and ingredients, we pay attention to every detail, and we use the best practices and techniques that are timeless. Our passion allows us to make great cheese. Please share our passion with us and enjoy.
We manufacture cheeses for many private labels. We also take great pride in manufacturing the cheeses for our own brands of products. Discover BellaCasara and Albert's Leap and learn what makes them stand out amongst the competition.
Quality Cheese has won numerous awards over the years at the American Cheese Society Awards, the Wisconsin Cheese Awards, Canadian Grand Prix and many more shows for Cheese and retail innovation.
WANT TO LEARN ABOUT OUR HISTORY?