Albert's Leap Oxford Street Buffalo Gouda 190g
Product Description:
Appearances: Shiny orange coated exterior, white to off white interior with slight openness.
Consistency: Firm, compact, and slightly elastic
Taste:  Slightly sweet and creamy delicate floral hints
Aging:  Ready to consume 3 months from production.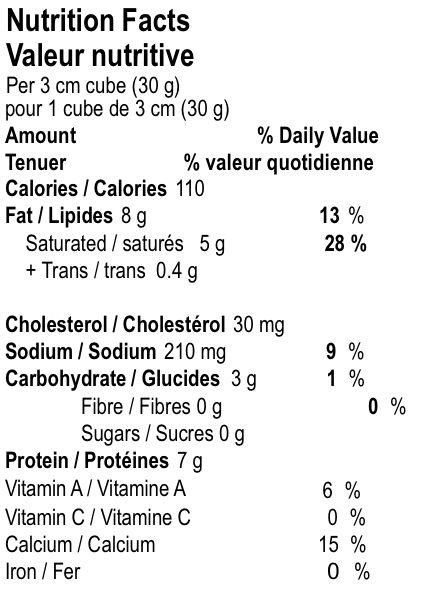 Fat: 38%
Moisture: 36%
Ingredient list: 
Pasteurized water buffalo milk, salt, microbial enzyme, bacterial culture.
Allergy Status: Contains Milk
Product UPC: 
817351000944  
Case UPC: 90817351000947
More Pressed cheese Products